Micro Fishing Going Mainstream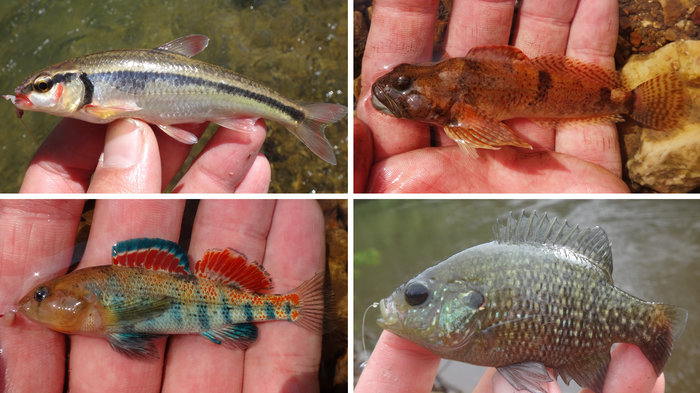 Micros caught by Ben Cantrell
It is kind of surprising how a single article can touch off an explosion of interest. NPR (National Public Radio) carried a segment on micro fishing in their October 27, 2016 Morning Edition and on their website.  Lots of people heard about micro fishing for the first time.

Not only that, bloggers and other media outlets (always searching for an interesting new story) picked up the NPR article - reaching even more people.

Signups for the two Micro Fishing Facebook groups  Micro-Fishing and Tenkara Micro Fishing jumped. I got emails asking about micro fishing, micro fishing gear and even whether I could source micro fishing gear for a retailer whose main business has nothing to do with fishing.

I suppose it is not surprising that most of this new interest is not coming from hard core fishermen. It seems to be from people who fished as kids but quit or who fish a bit but never really got into it.

They are not the kind of people who have closets full of equipment and make reservations at fishing lodges in Alaska and Patagonia. Thus it is not terribly surprising that the advertising-driven mainstream outdoors magazines have been silent or even slightly derisive, as in one magazine's blog "Does this appeal to anyone other than for bait collection purposes?"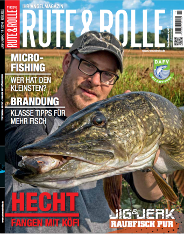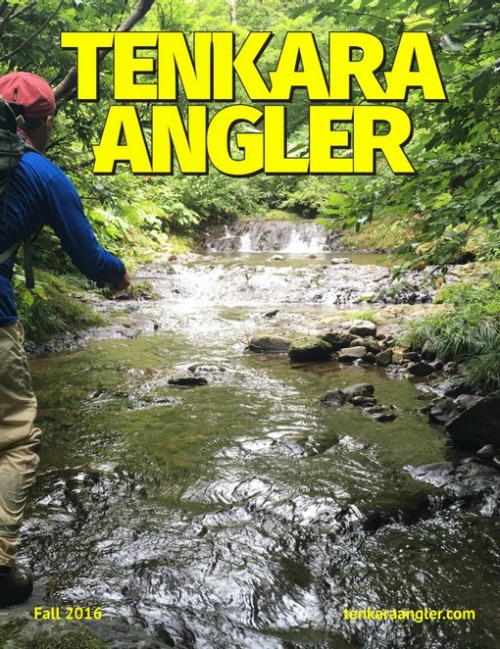 I suspect that either they (or the competing magazines) will come around. When fishing in general is shrinking, they can't afford to ignore areas where interest is growing. The interest is not limited to the US, and in contrast to US magazines, the German magazine Rute & Rolle (Rod & Reel) published an article in their November 2016 issue on micro fishing entitled Fang den Kleinsten (Catch the Smallest). The Fall 2016 issue of Tenkara Angler carried my article on tenkara fishing for micros. The word is getting out.
Micro fishing might not be the next BIG thing, but good things do come in small packages.
---
TenkaraBum Home > Micro Fishing Going Mainstream

---
"The bitterness of poor quality remains long after the sweetness of low price is forgotten" - Benjamin Franklin
"Be sure in casting, that your fly fall first into the water, for if the line fall first, it scares or frightens the fish..." -
Col. Robert Venables 1662
As age slows my pace, I will become more like the heron.

---
Warning:
The hooks are sharp.
The coffee's hot.
The fish are slippery when wet.
Beware of the Dogma

---