Marukyu Tanago Gluten
Marukyu Tanago Gluten is pretty much the standard bait in Japan for Tanago fishing. Marukyu is the leading producer of baits for all kinds of fish, and powdered gluten is the leading bait used for tanago fishing.
Mixed 1:1 with water, the powder becomes a sticky paste that will stay on the hook. A measuring spoon is included with each container. The gluten contains a garlic scent which supposedly draws tanago from quite a distance (although probably not all the way from Japan - there are no tanago in the US).
I have not yet had a chance to try the Marukyu Tanago Gluten, as it only just arrived and besides, I am convinced that NY and NJ micros spend their winters in Miami. No point micro fishing here when the snow flies.
I've used a paste bait before and have caught dace and chubs, so I know that paste baits do work for species other than tanago (at least when the weather is not bone-numbing cold).
Update
Since I no longer import the Marukyu Tanago Gluten, I should at least tell you about the paste bait I did use that did work (Trip report 9-10-16). It is a simple mixture of egg yolk and all purpose flour. Start with the yolk (if you don't know how to separate the white from the yolk, just crack the egg into your hand, and spread your fingers a little. The white will fall through the gaps between your fingers but the yolk won't). The recipe called for one teaspoon of egg yolk, two teaspoons of flour and three drops of vanilla extract. I didn't have vanilla extract so I used Grand Marnier. Hey, ya go with what ya got.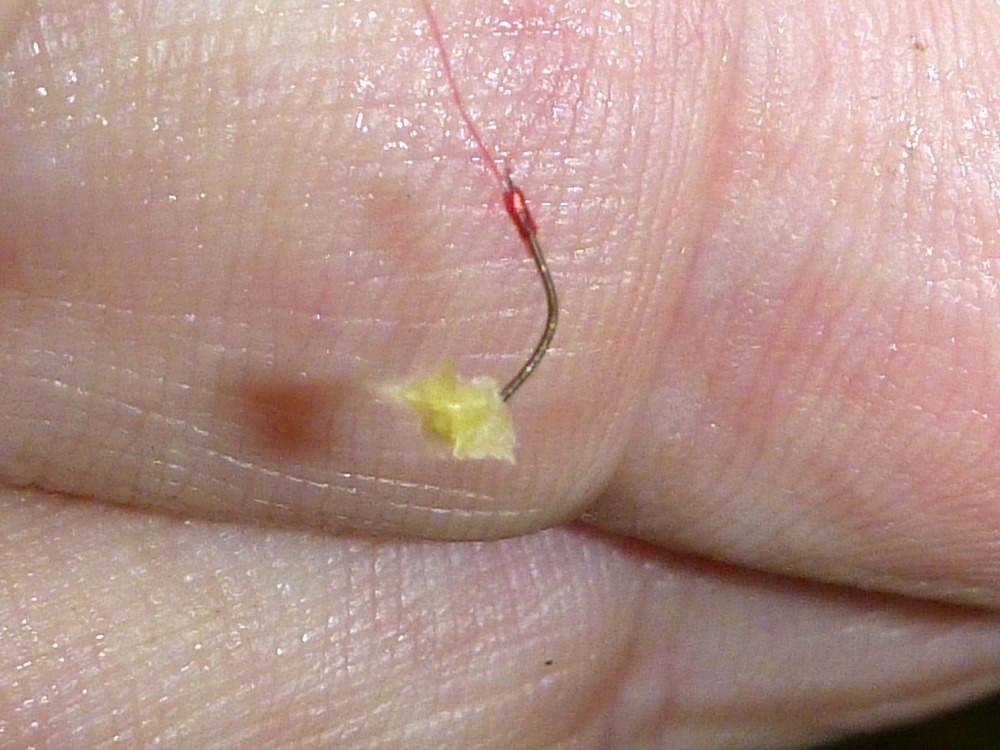 It did work, though. I guess micros like Grand Marnier.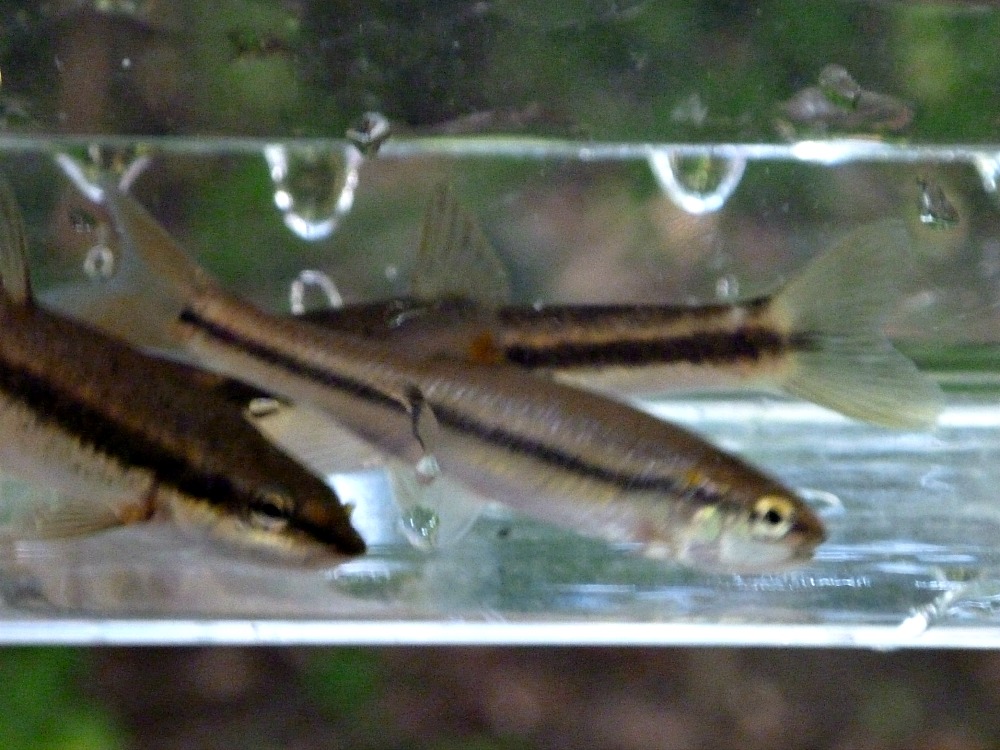 ---
TenkaraBum Home > Micro Fishing Gear > Marukyu Tanago Gluten

---
"The bitterness of poor quality remains long after the sweetness of low price is forgotten" - Benjamin Franklin
"Be sure in casting, that your fly fall first into the water, for if the line fall first, it scares or frightens the fish..." -
Col. Robert Venables 1662
As age slows my pace, I will become more like the heron.

---
Warning:
The hooks are sharp.
The coffee's hot.
The fish are slippery when wet.
Beware of the Dogma

---