Clear Water Trout Fishing With Worm

Sidney Spencer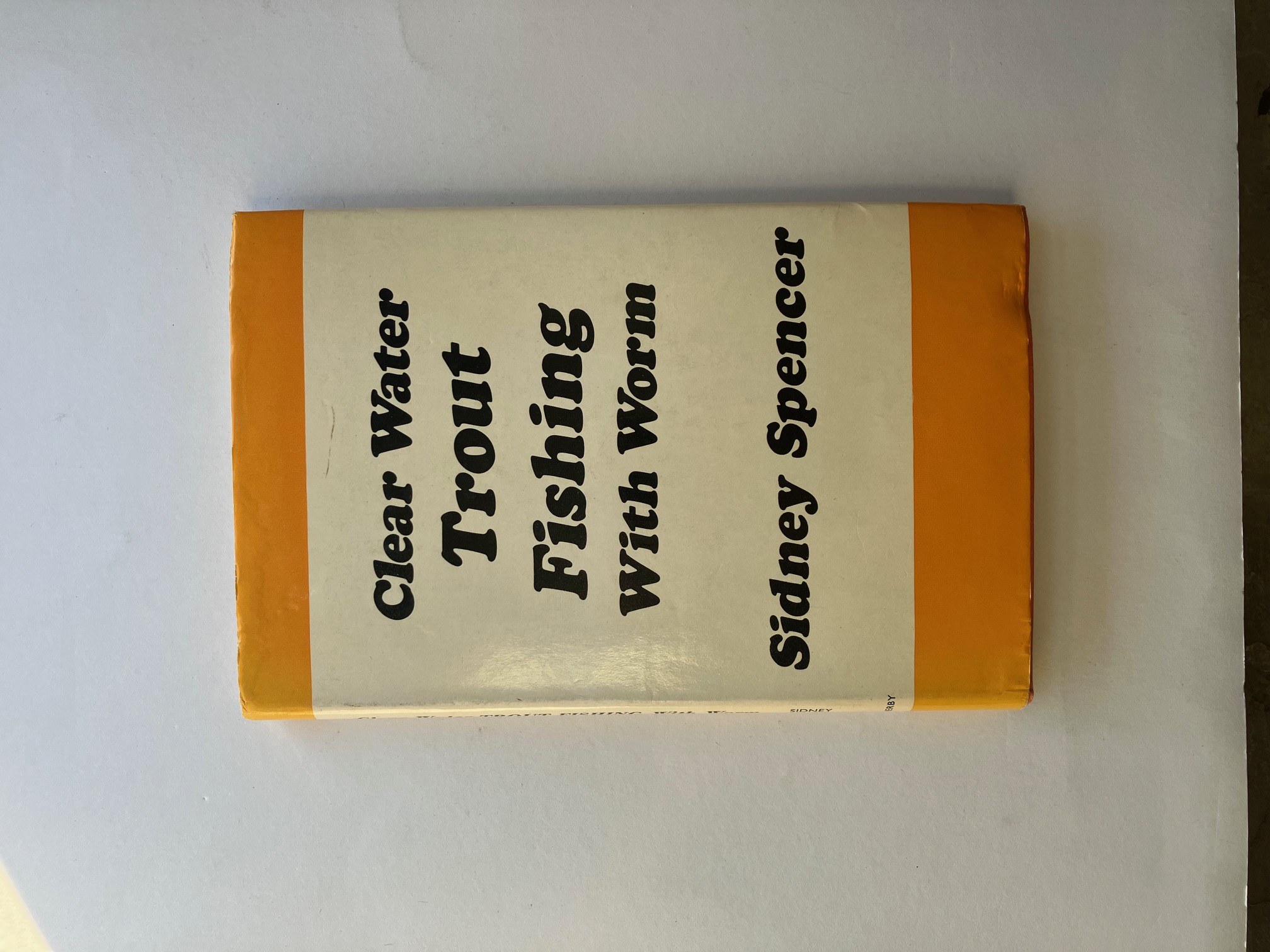 Although there is  a real and widespread interest in the delicate work of clear water worm fishing, few writers have equalled Sidney Spencer's grasp of this fascinating branch of angling.
Originally published in the 1930s, and re-published as the second part of the author's Ways of Fsihing (now out of print), this book shows how skill in river-craft and precise technique are both essential to ensure success.

H. F. & G Witherby Ltd, London 1977
Hardcover, 95 pages
8 3/4 x 5 3/4 in.
Very good condition. Dust jacket shows minimal wear.
Contents
    Prologue
1. Upstream Worming in Perspective
2. Rod and Tackle
3. Hooks
4. Baits and Baiting
5. When and Where to Fish
6. How to Fish
7. Bites and Their Interpretation
8. Approaching the Water - Wading - Concealment
    Index

---
---
TenkaraBum Home > Used Fishing Books > Clear Water Trout Fishing With Worm

---
"The bitterness of poor quality remains long after the sweetness of low price is forgotten" - Benjamin Franklin
"Be sure in casting, that your fly fall first into the water, for if the line fall first, it scares or frightens the fish..." -
Col. Robert Venables 1662
As age slows my pace, I will become more like the heron.

---
Warning:
The hooks are sharp.
The coffee's hot.
The fish are slippery when wet.
Beware of the Dogma

---