Nissin Kyogi Carp Rod
The Nissin Kyogi Carp Rod is the nicest fixed line carp rod I've seen. It is lighter than the other carp rods I've had in stock, it is more flexible (making it easier to cast) yet it has more than enough backbone to subdue large fish, and can handle heavier tippet than any of the other fixed line carp rods I've carried. To get a stronger tippet rating than the Kyogi, you would have to go all the way up to the salmon rods, which are significantly longer, heavier and more expensive.


Photo courtesy of Tony S.

I need to say right off the bat, though, that it's not just a carp rod. It is a great trout rod.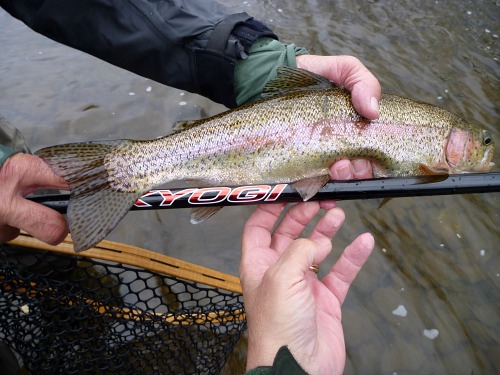 It's also a great catfish rod.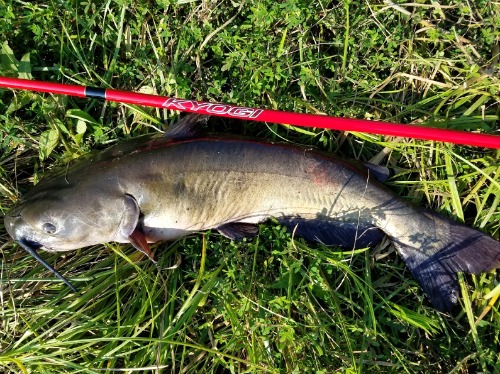 Photo courtesy of Less C.
---
The following photos are all courtesy of Tony S, who has caught more fish with the Kyogi than any other angler in the US.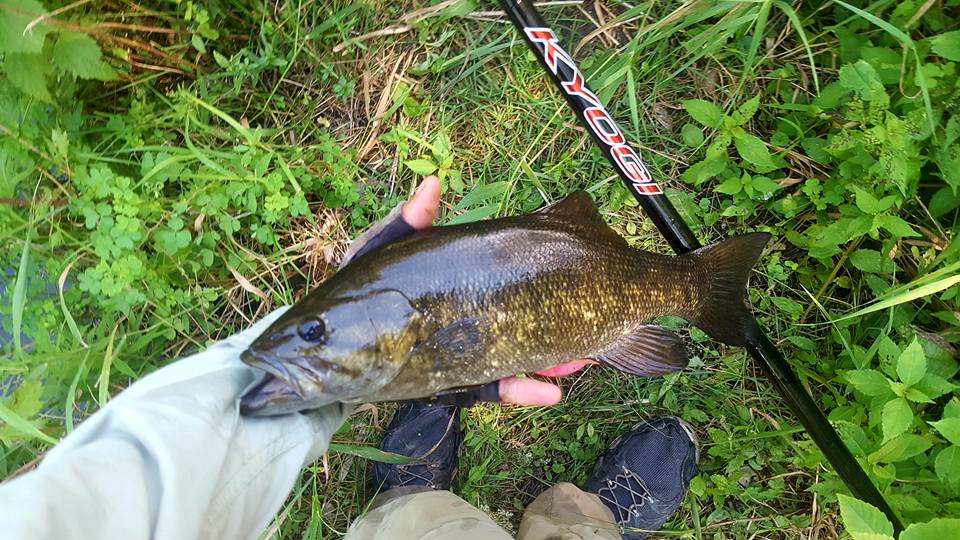 Most anglers probably aren't familiar with a black buffalo, but the Kyogi is a great rod if you want to catch one!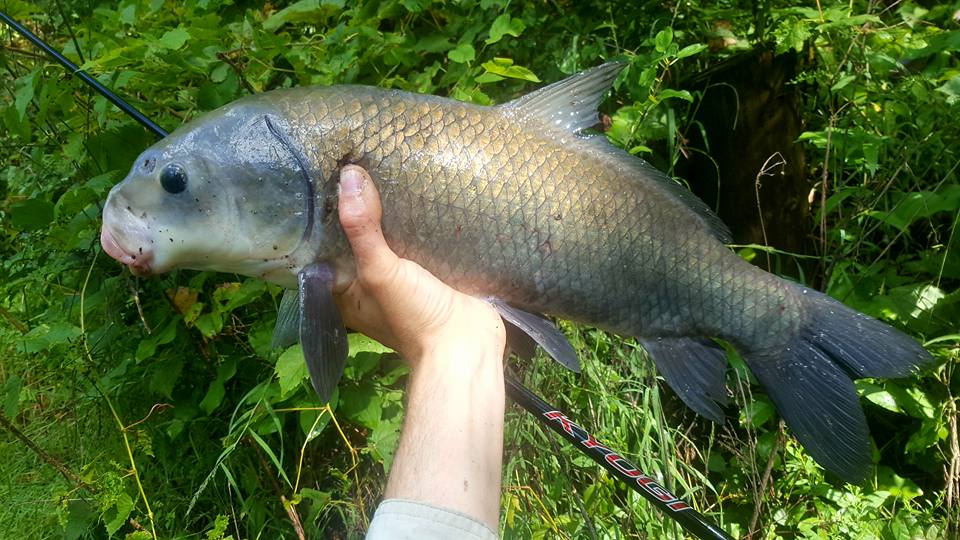 It's a great rod for greater redhorse.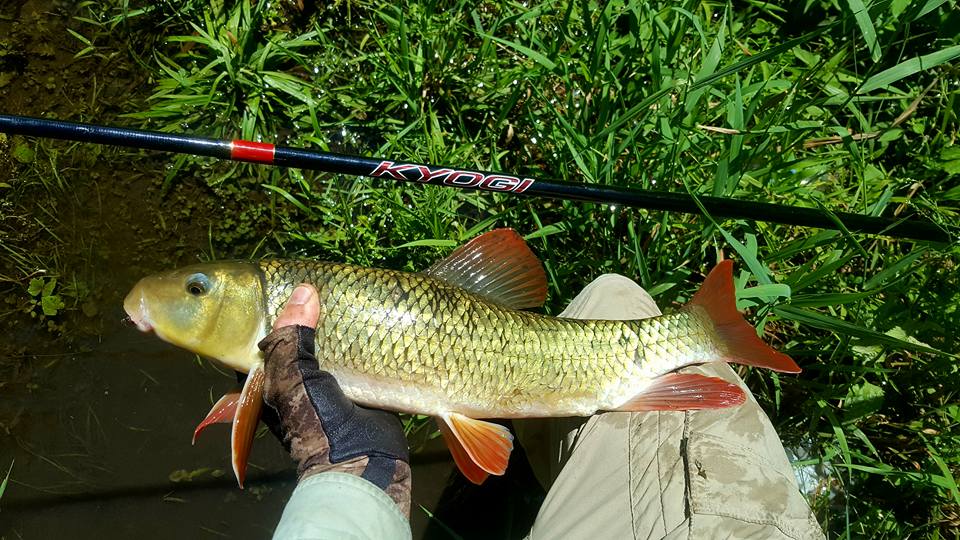 It's a great rod for golden redhorse.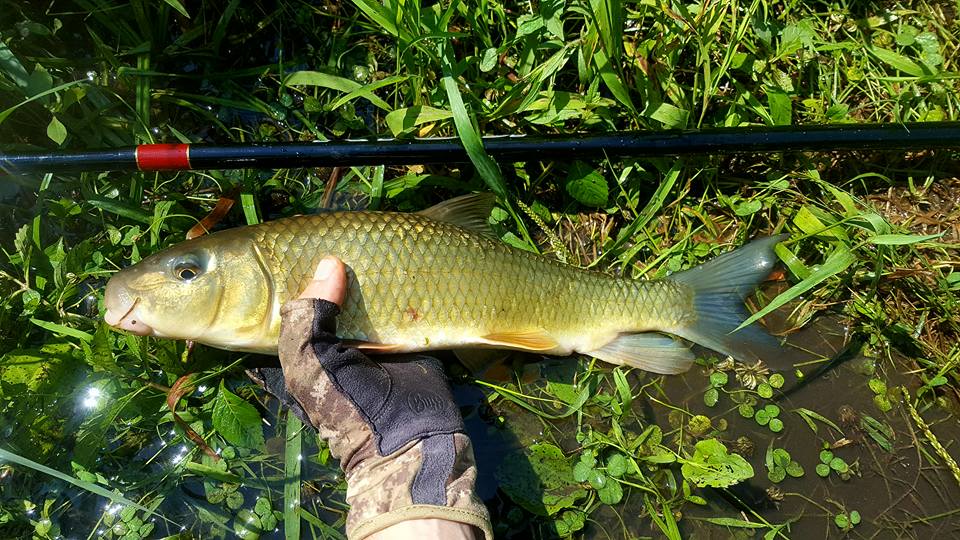 It's even a great rod for bowfin.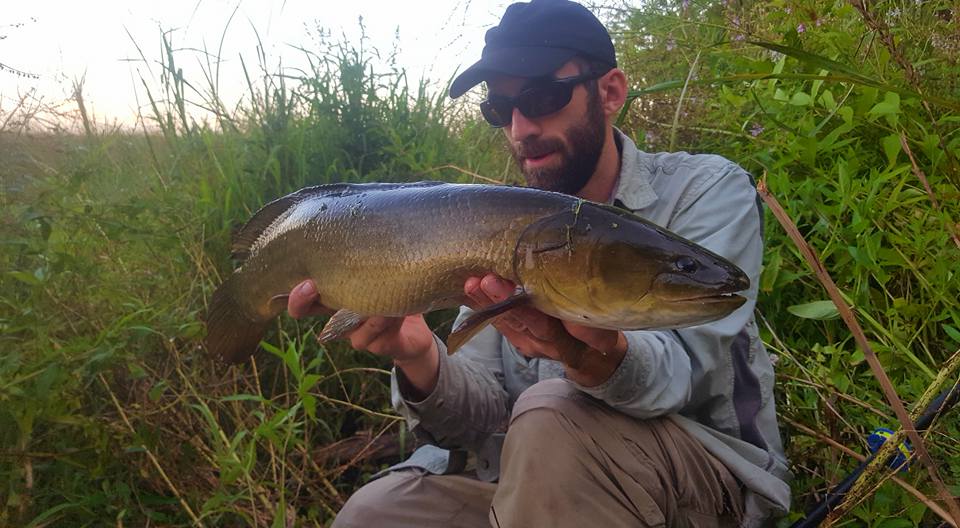 If you want a rod that will handle whatever you hook, consider the Nissin Kyogi!

---
Temporarily out of stock. When I get the rods back in stock I will finish the page.

---
TenkaraBum Home > Rods > Nissin Kyogi Carp Rod


Walk softly and carry a long stick. - Teddy Roosevelt (almost)

Tenkara has no strict rules. Enjoy tenkara in your own way.
- Eiji Yamakawa
"The bitterness of poor quality remains long after the sweetness of low price is forgotten" – Benjamin Franklin