First Time out with Soyokaze 20SR
by Karl Kortemeier
(Decatur, Ga)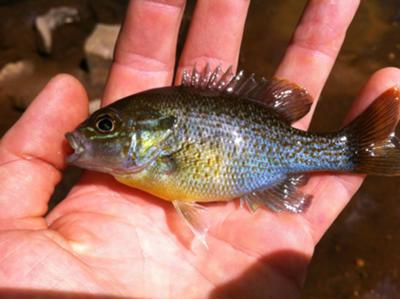 My son and I walked down to the local park to check out a small creek. We caught lots of fish. I broke off two! I have the shortest rod, and I can see the advantage of a longer rod. The water was very clear, and I was scaring a lot of the fish.
Walk softly and carry a long stick. - Teddy Roosevelt (almost)

"The bitterness of poor quality remains long after the sweetness of low price is forgotten" – Benjamin Franklin
---
Warning:
The hooks are sharp.
The coffee's hot.
The fish are slippery when wet.

---