Tying Tenkara Flies DVD
Sold out.

The Tying Tenkara Flies Vol.1 DVD was produced in the summer of 2012, sold well for three years, and then went out of production. The producer, who unfortunately owns the copyright, has disappeared (alien abduction, perhaps). There was never a Vol.2.

From time to time I get requests for it but I have not had them in stock for quite some time. I once found a few stray copies offered on eBay, but now they are gone. I do not anticipate ever being able to find more.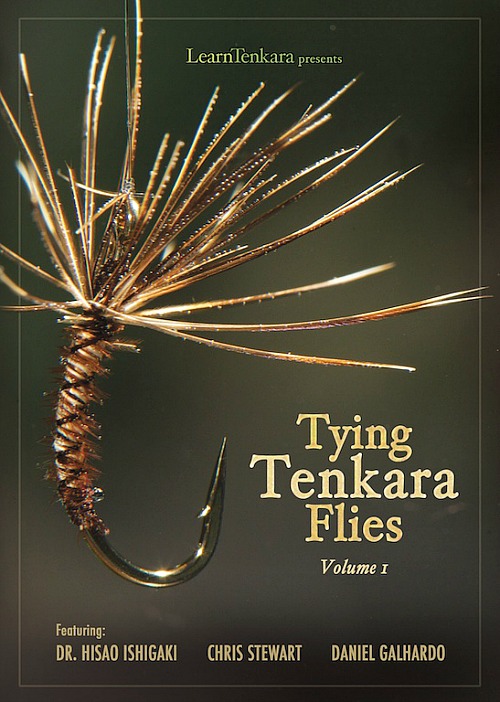 TenkaraBum Home > Tying Tenkara Flies DVD

---
"The bitterness of poor quality remains long after the sweetness of low price is forgotten" – Benjamin Franklin
"Study to be quiet." - Izaak Walton 1653

"Be sure in casting, that your fly fall first into the water, for if the line fall first, it scares or frightens the fish..." Col. Robert Venables 1662
As age slows my pace, I will become more like the heron.

---
Warning:
The hooks are sharp.
The coffee's hot.
The fish are slippery when wet.
Beware of the Dogma

---