Covid-19 Announcement
Some shipments are still delayed. If you are planning a trip, please order well in advance.
---
Kiyose Gallery
The Kiyose Gallery is a place to upload photos of places you fish with your Daiwa Kiyose rod and to see some of the awesome places other people fish with theirs. The Kiyose is such a lightweight, convenient, take-anywhere rod that I expect to see some truly "Wow! I want to go there!" photos. I do not expect any from the top of Mt. Everest or the North Pole or Great Wall of China, but I do expect some that people will want to put on their bucket list after seeing the photo. So, I'm hoping for water shots, beautiful scenery, and of course, a few impressive fish shots will probably make it into the gallery as well. (I'm definitely not asking for the names of secret places, just really awesome photos.)
I hope the gallery will help more fishermen realize that you can take a Kiyose just about anywere you can take a backpack (or a briefcase, for that matter).
Submit photos by attaching them to an email to chris at tenkarabum dot com.

Alpine Lake - Bill L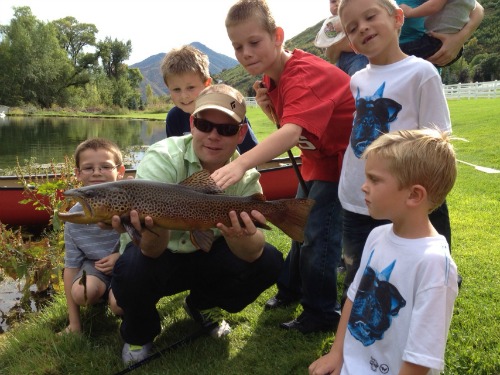 Utah - Flint B
Minnesota - Michael H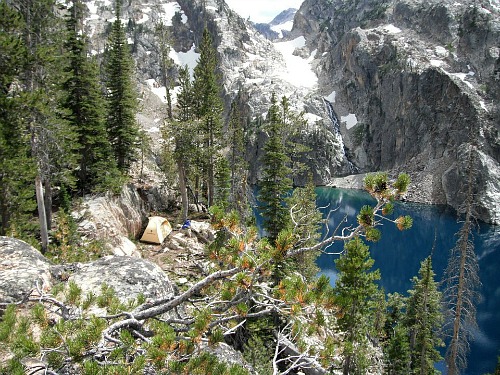 Goat Lake - Heath H
Russian Far East - Nikolay

Idaho - Heath H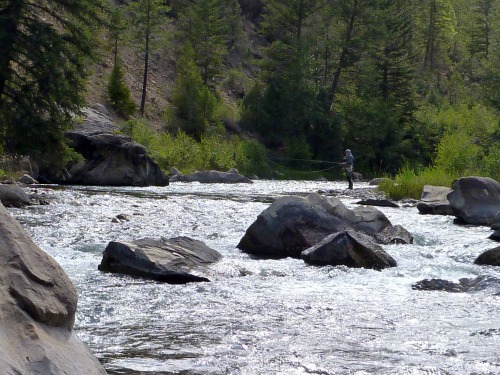 Utah - TenkaraBum
Wyoming - Chris H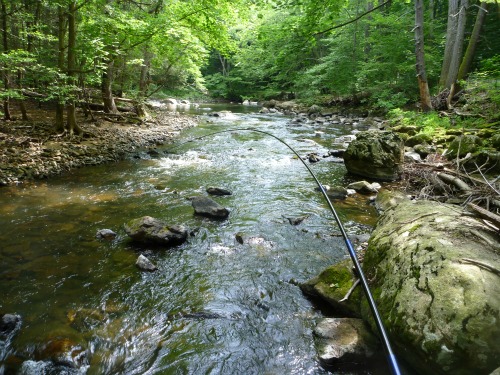 New Jersey - TenkaraBum
Vermont - Keith A
Return from Kiyose Gallery to TenkaraBum Home

---
"The bitterness of poor quality remains long after the sweetness of low price is forgotten" - Benjamin Franklin
"Be sure in casting, that your fly fall first into the water, for if the line fall first, it scares or frightens the fish..." -
Col. Robert Venables 1662
As age slows my pace, I will become more like the heron.

---
Warning:
The hooks are sharp.
The coffee's hot.
The fish are slippery when wet.
Beware of the Dogma

---