Kiyose Gallery
Covid-19 announcement:
TenkaraBum.com is located in New York City, which is essentially locked down. Up until March 23, the USPS still picked up my shipments each day.
Package pickup has been suspended. My neighborhood post office is still open, but I am going outside as little as possible because I am in an "at risk" group.
For now, I plan to take packages to the post office only when I have to go out anyway to get groceries.

TenkaraBum.com is still open, but shipments will be much slower than normal.
Most international flights have been cancelled, so there is no ETA for out-of-stock items that come from Japan.

---
---
The Kiyose Gallery is a place to upload photos of places you fish with your Daiwa Kiyose rod and to see some of the awesome places other people fish with theirs. The Kiyose is such a lightweight, convenient, take-anywhere rod that I expect to see some truly "Wow! I want to go there!" photos. I do not expect any from the top of Mt. Everest or the North Pole or Great Wall of China, but I do expect some that people will want to put on their bucket list after seeing the photo. So, I'm hoping for water shots, beautiful scenery, and of course, a few impressive fish shots will probably make it into the gallery as well. (I'm definitely not asking for the names of secret places, just really awesome photos.)
I hope the gallery will help more fishermen realize that you can take a Kiyose just about anywere you can take a backpack (or a briefcase, for that matter).
Submit photos by attaching them to an email to chris at tenkarabum dot com.

Alpine Lake - Bill L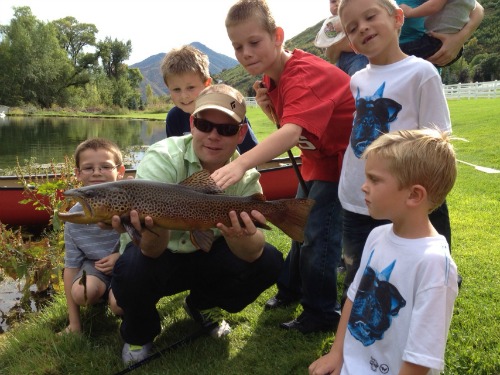 Utah - Flint B
Minnesota - Michael H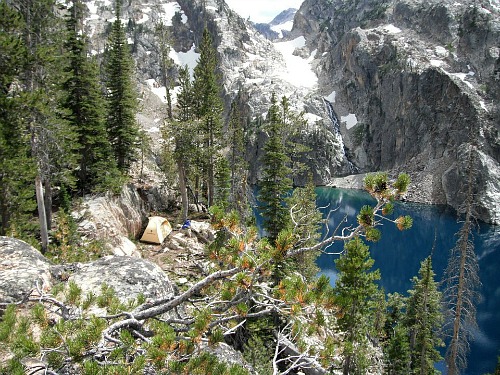 Goat Lake - Heath H
Russian Far East - Nikolay

Idaho - Heath H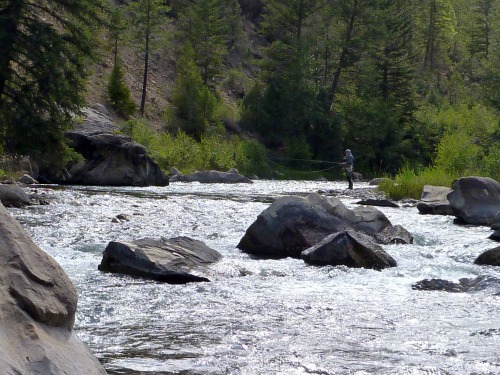 Utah - TenkaraBum
Wyoming - Chris H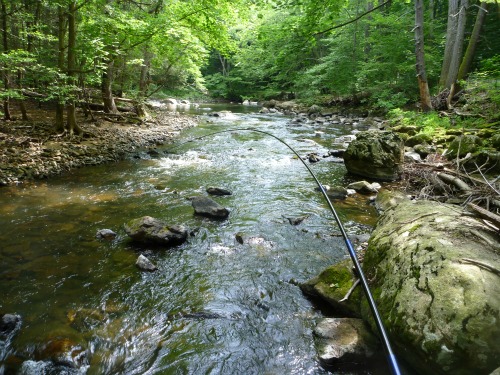 New Jersey - TenkaraBum
Vermont - Keith A
Return from Kiyose Gallery to TenkaraBum Home

---
"The bitterness of poor quality remains long after the sweetness of low price is forgotten" – Benjamin Franklin
"Be sure in casting, that your fly fall first into the water, for if the line fall first, it scares or frightens the fish..." Col. Robert Venables 1662
As age slows my pace, I will become more like the heron.

---
Warning:
The hooks are sharp.
The coffee's hot.
The fish are slippery when wet.
Beware of the Dogma

---