The little fish are back
by JJ Mathes
(Georgia)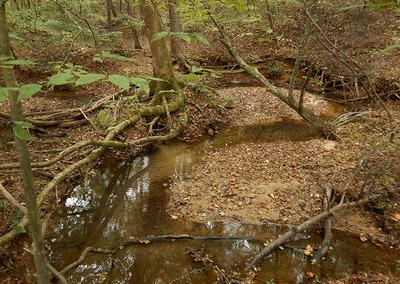 The creek where I fished for micros this summer washed out when we received 2-inches of rain in a couple of hours. This morning I tied two #28 flies and went back to the creek, the little fish are returning.
Walk softly and carry a long stick. - Teddy Roosevelt (almost)

"The bitterness of poor quality remains long after the sweetness of low price is forgotten" – Benjamin Franklin
---
Warning:
The hooks are sharp.
The coffee's hot.
The fish are slippery when wet.

---