TenkaraBum Streamer Challenge Gallery
The TenkaraBum Streamer Challenge is over. Congratulations to the two winners: Michel Terheggen for the largest fish, a 30" pike, and Alan Luecke for most species, with 33.
A total of 51 species of fish were caught on streamers or bucktails, which I think proves pretty conclusively that you can indeed fish a streamer on a tenkara rod!
A hearty thank you to all participants.

---
Alan Luecke - Blackstripe Topminnow

Alan Luecke  Sand Shiner

Alan Luecke - Smallmouth Bass

Alan Luecke - Walleye

Alan Luecke - White Bass

Alan Luecke - White Crappie
---
Alan Luecke - Carmine Shiner

---
Alana Luecke - Rock Bass

---
Alan Luecke - Redspot Chub

---
Alan Luecke - Duskystripe Shiner

---
Alan Luecke - Cardinal Shiner

---
Alana Luecke - Brown Trout

---
Jay Guarneri - Spotted Bass

---
Alan Luecke - Golden Redhorse

---
Chris Stewart - Cutthroat Trout

---
Alan Luecke - Bleeding Shiner

Alan Luecke - Striped Shiner

Alan Luecke - Spotted Bass

Alan Luecke - Black Crappie

---
Robert Ruff - Redear Sunfish

Roberst Ruff - Green Sunfish

---
Alan Luecke - Golden Shiner

---
Adam Rieger - Creek Chub

---
Alan Luecke - Rainbow Trout

Alan Luecke - Common Shiner

---
Pete Lilja - Black Crappie

Pete Lilja - Bluegill Sunfish

Pete Lilja - Channel Catfish

---
Stephen Gressak - Fluke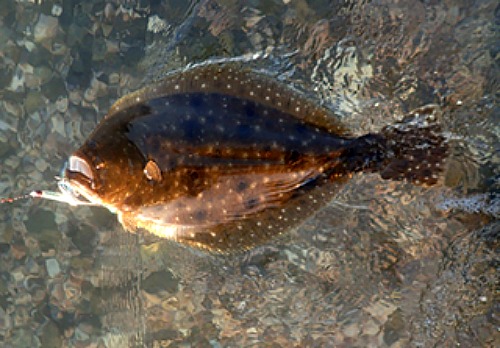 Stephen Gressak - Scup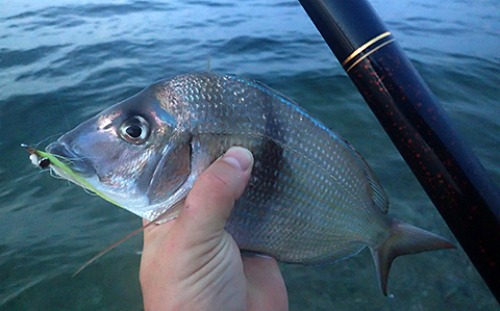 Stephen Gressak - Striped Bass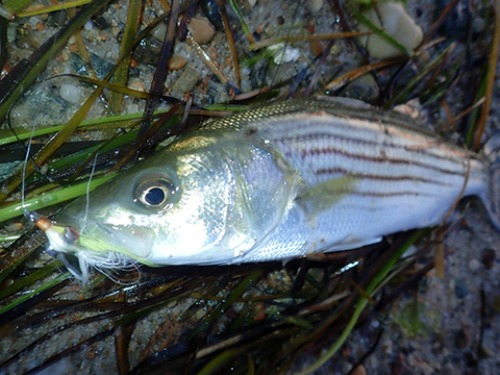 ---
Robert Ruff - Bluegill Sunfish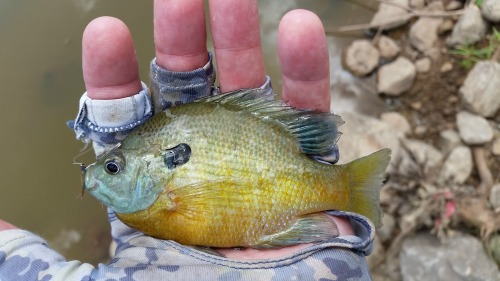 Robert Ruff - Rock Bass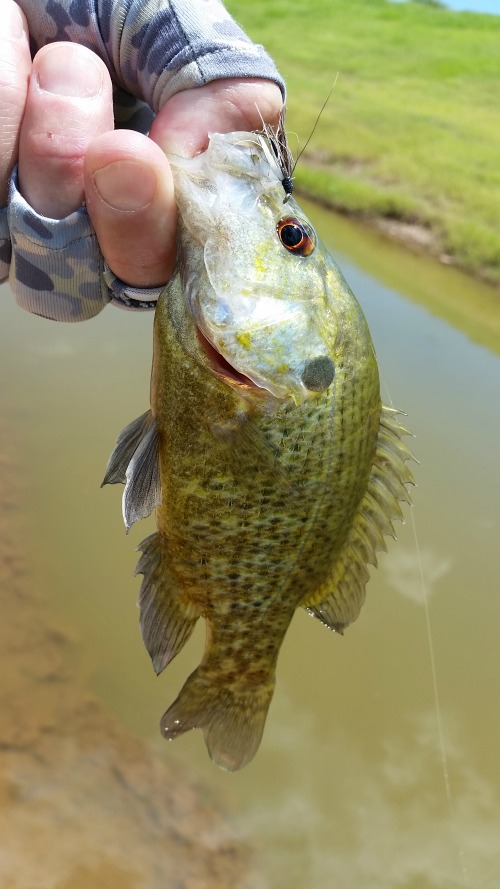 Robert Ruff - Longear Sunfish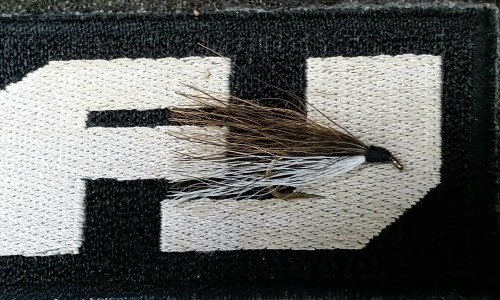 ---
Robert Ruff - Channel Catfish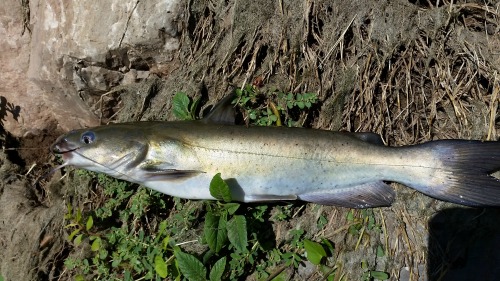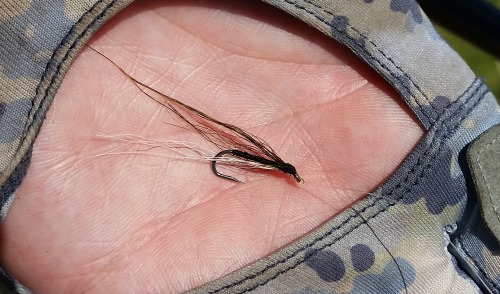 ---
Jason Hudlow - Bluegill Sunfish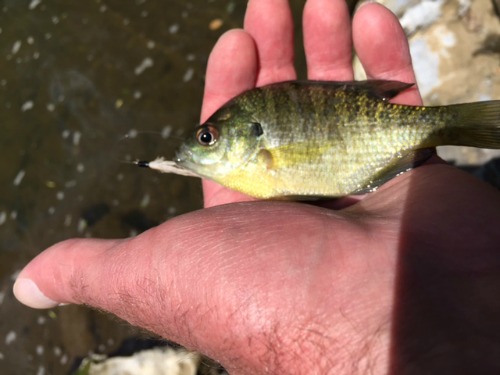 Jason Hudlow - Pumpkinseed Sunfish

---
Peder Rude - Smallmouth Bass

---
Adam Rieger - Largemouth Bass

---
Jay Guarneri - Largemouth Bass

Jay Guarneri - Red Shiner

Jay Guarneri - Golden Shiner

---
Alan Luecke - Freshwater Drum

Alan Luecke - Wiper

Alan Luecke - Goldeneye

---
Adam Rieger - Rainbow Trout

---
Michel Terheggen - 30" pike

Michel Terheggen - European Perch

Michel Terheggen - Roach

---
Jacob Eickstead - Rio Grande Cichlid

Jacob Eickstead - Bluegill Sunfish

Jacob Eickstead - Largemouth Bass

Jacob Eickstead - Redbreast Sunfish

---
Alan Deutsch - Banded Killifish

Alan Deutsch - Common Shiner

Alan Deutsch - Satinfin Siner

---
Michel Terheggen - Brown Trout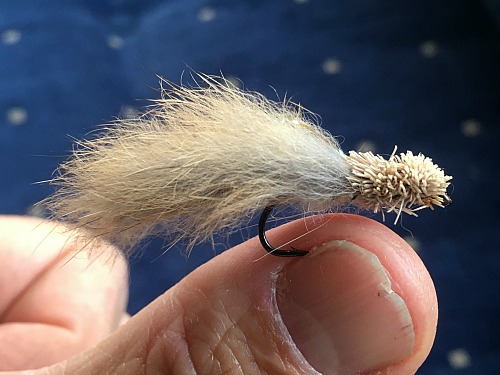 ---
Alan Luecke - 29" Shortnose Gar

---
Adam Rieger - Fallfish

Adam Rieger - Brown Trout

---
Michel Terheggen - Arctic Grayling

---
Adam Rieger - Bluegill / Pumpkinseed Sunfish hybrid

Adam Rieger - Green Sunfish

Alan Luecke - Red Shiner

---
Phillip Dobson - Brook Trout

---
Jay Guarneri - Common Shiner

Jay Guarneri - Creek Chub

---
Jay Guarneri - Rainbow Trout

---
Phillip Dobson - Arctic Grayling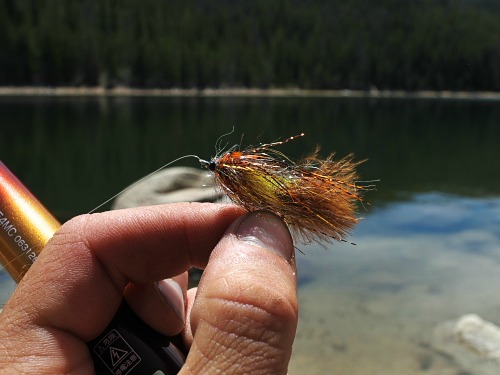 ---
Chris Stewart - Rainbow Trout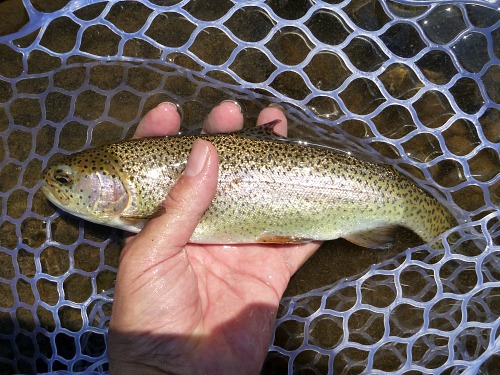 Chris Stewart - Brook Trout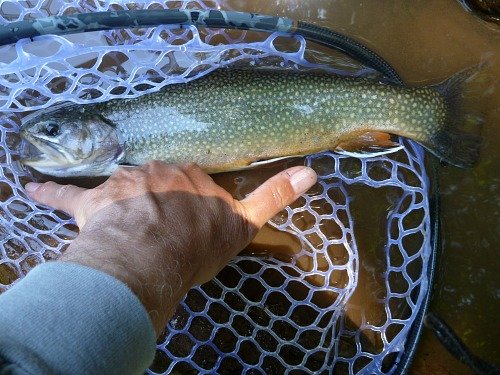 ---
Lee Capitano - Largemouth Bass

Lee Capitano - Bluegill Sunfish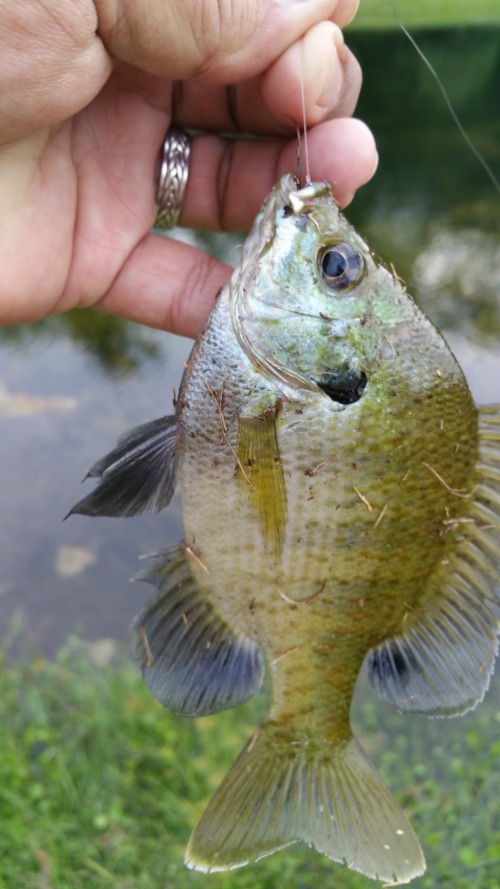 ---
Jay  Guarneri - Bluegill Sunfish

Jay Guarneri - Longear Sunfish

---
Keith Tackett - Redbreast Sunfish

---
Tim Nitz - Redside Shiner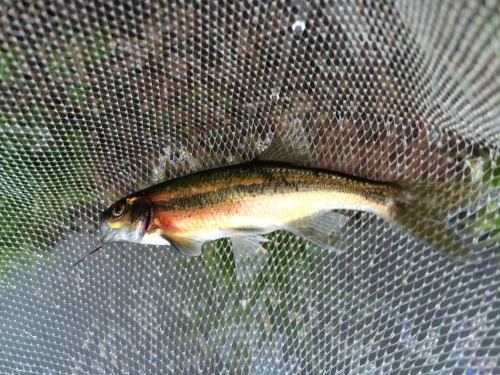 ---
Alan Deutsch - Largemouth Bass

Alan Deutsch - Smallmouth Bass

Alan Deutsch - Golden Shiner

---
Alan Luecke - Creek Chub

Alan Luecke - Largemouth Bass

---
Alan Deutsch - White Crappie

---
Tim Nitz - Rainbow Trout

Tim Nitz - Brook Trout
---
Chris Stewart - Chain Pickerel

Chris Stewart - Largemouth Bass

---
Jay Guarneri - Green Sunfish

---
Alan Luecke -Redear Sunfish

---
Chris Stewart - Yellow Perch

Chris Stewart - Pumpkinseed Sunfish

---
Alan Luecke - 18" Black Buffalo

Alan Luecke - Longear Sunfish

Alan Luecke - Green Sunfish

Alan Luecke - Channel Catfish

Alan Luecke - Bluegill Sunfish

---
Alan Deutsch - Rainbow Trout

---
Chris Stewart - 16" Smallmouth Bass

---
Alan Deutsch - Yellow Perch

---
Adam Rieger - Bluegill Sunfish

Adam Rieger - Redbreast Sunfish

Adam Rieger - Striped Bass

---
Kyle Quattromani - Rainbow Trout

Kyle Quattromani - Brook Trout

Kyle Quattromani - Green Sunfish

Kyle Quattromani - Bluegill Sunfish

Kyle Quattromani - Warpaint Shiner

---
Alan Deutsch - Creek Chub

---
Alan Deutsch - Rock Bass

Alan Deutsch - Redbreast Sunfish

Alan Deutsch - Pumpkinseed Sunfish

Alan Deutsch - Green Sunfish

Alan Deutsch - Fallfish

Alan Deutsch - Brown Trout

Alan Deutsch - Brown Bullhead

Alan Deutsch - Brook Trout

Alan Deutsch - Bluegill Sunfish

Alan Deutsch - Black Crappie

Alan Deutsch - White Perch

---
Rick Stig - Bluegill Sunfish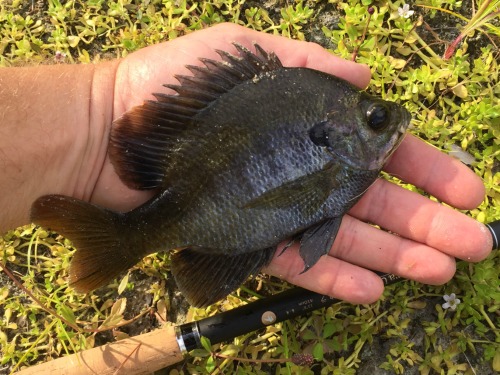 Rick Stig - Mayan Cichlid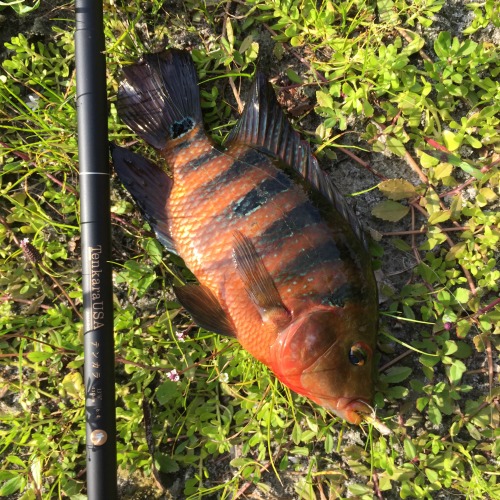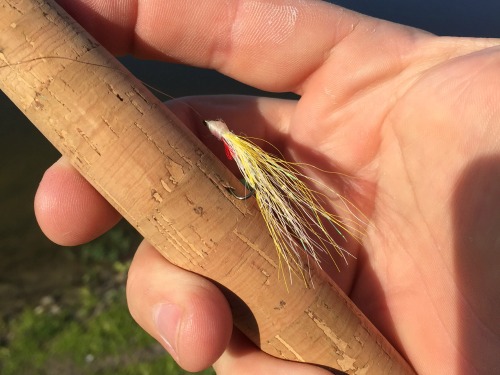 ---
Jay Guarneri - White Bass

---
Rick Stig - 14 3/4" Largemouth Bass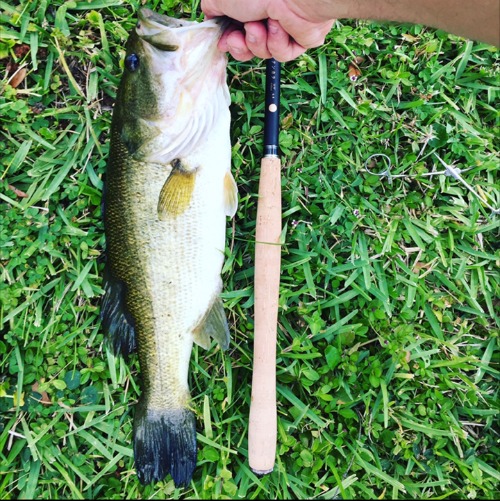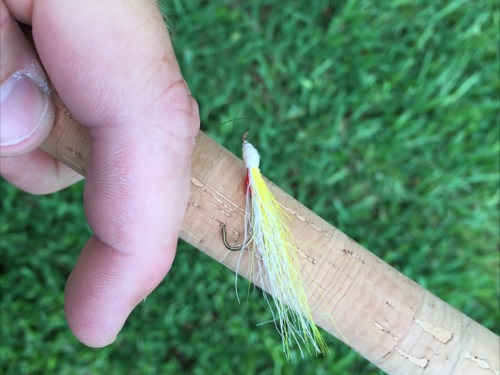 ---
Chris Stewart - Bluegill Sunfish

---
Chris Stewart - Black Crappie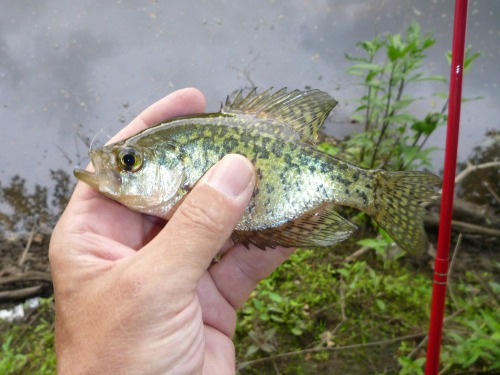 ---
Chris Stewart - Smallmouth Bass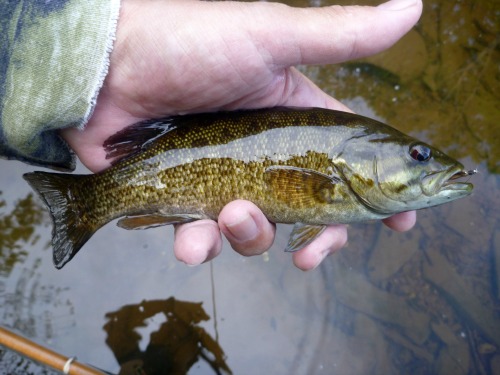 ---
Chris Stewart - Redbreast Sunfish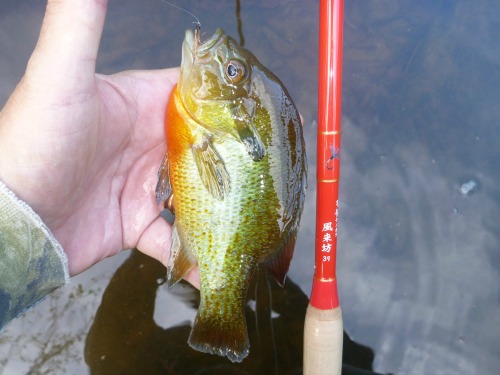 ---
Chris Stewart - Green Sunfish

---
Chris Stewart - Rock Bass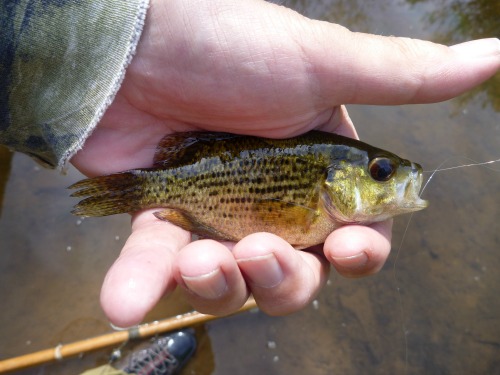 ---
Chris Stewart - Creek Chub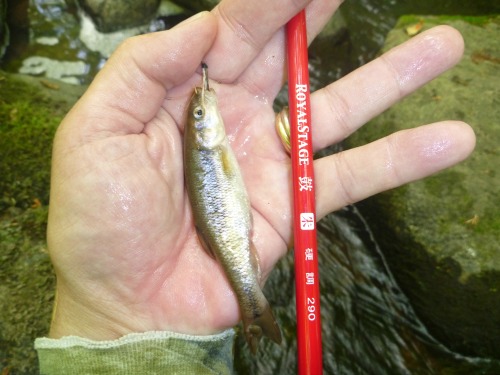 ---
Chris Stewart - 10" brown trout caught with simple bucktail

---
Jay Guarneri - 16" wiper

---
TenkaraBum Home > TenkaraBum Streamer Challenge Gallery


Walk softly and carry a long stick. - Teddy Roosevelt (almost)

Tenkara has no strict rules. Enjoy tenkara in your own way.
- Eiji Yamakawa
"The bitterness of poor quality remains long after the sweetness of low price is forgotten" – Benjamin Franklin